I read various blogs; fashion, beauty, interior and those which combine all of these - lifestyle. I haven't really shown here much of inspiration from those fashion bloggers, meaning their gorgeous outfits that I love myself. Today I wanted to show you three of my favourite fashionistas. There's plenty of others too.
(click for the photos to get to original posts.)
by Nicole Alyse
Retro Flame by Erica Fox
Don't you just love her red hair too..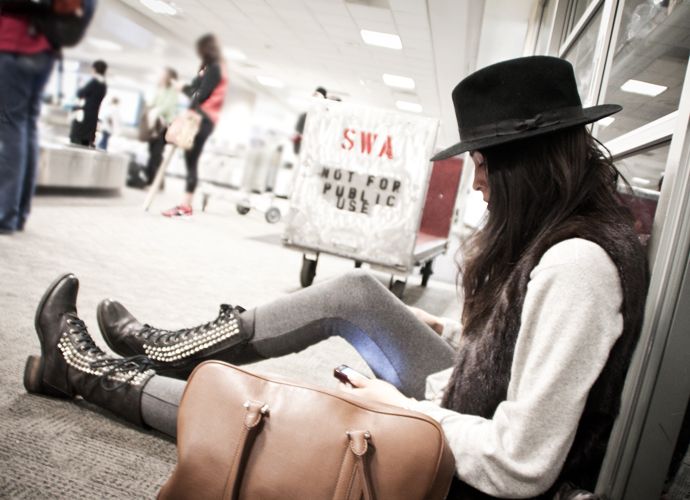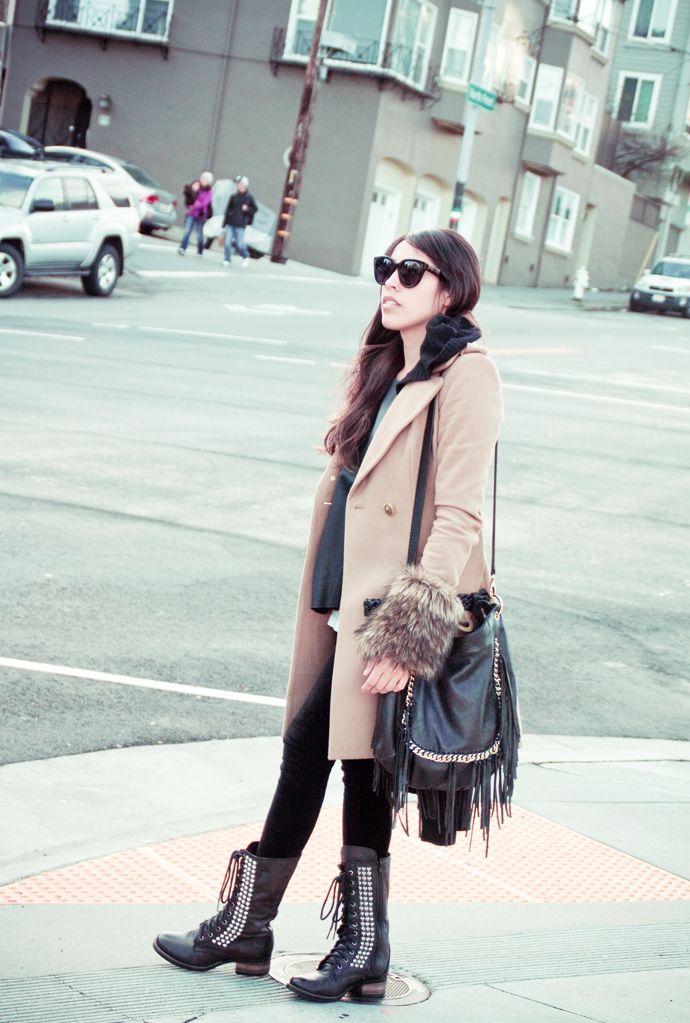 ps. Her background musics are the best ! :)
The Lumineers, Nancy Sinatra etc..
pps. Notice something in common with all of these ?
Hats. My new found lust, hah. x