// And once again, I'm publishing my last post on
Glitter-blog
(last Tuesday's)
on this page as well, with translation for you international friends. :)
previously unpublished photo - showcasing backside of the top [new in ! / Gina Tricot]
I've kind of always been one of those girls, who think big and really sparkly jewels are "over the top",
and that they wouldn't suit me. But lately I've seen more and more these beautiful outfits, where huge diamond necklace is combined with basic shirt or pullover, and the whole look has always looked so amazing that I've been very green of envy ! With one big detail you've accomplished a touch of glamour in a casual outfit, without being over the top. :) So I've started to put together Glitter's most massive strass necklaces, dainty earrings and different kind of bracelets. Particularly fascinated I'm for this sparkly thing in the photos, that doesn't necessarily need any other jewelry to accompany. But I do feel quite bare without earrings, and especially at work I fancy playing around with bigger amount of jewels.
So I wore this necklace with silvery cross earrings and ring with grey stones, and looooads of bracelets on both wrists. Mix & Match, only your own imagination sets the limit.
FIN: Olen oikeastaan aina kuulunut niihin tyttöihin, joiden mielestä isot ja oikein kimaltelevat korut ovat "övereitä", ja etteivät ne todellakaan sopisi minulle. Viime aikoina olen kuitenkin nähnyt yhä enemmän nättejä asuja, joissa suuri timangikaulakoru on yhdistetty peruspaitaan tai -neuleeseen, ja kokonaisuus on aina ollut niin hyvännäköinen että kihisen kateudesta ! Yhdellä isolla yksityiskohdalla on siis siis saatu arkiasuun ripaus glamouria, olematta kuitenkaan "over the top" eli överimauton. :) Olenkin alkanut yhdistelemään Glitterin massiivisimpia strassikaulakoruja sirojen korvisten ja erilaisten rannekorujen kanssa. Erityisen ihastunut olen tähän kuvissa näkyvään kimallukseen, joka ei välttämättä tarvitse kaverikseen muita koruja. Olo on kuitenkin melko paljas ilman korviksia, ja etenkin töissä tekee aina mieli leikkiä suuremmallakin korumäärällä. Yhdistelinkin tämän kaulakorun kanssa Raw Black-trendin hopeiset ristikorvikset ja harmaakivisen sormuksen, sekä paaaaljon koruja molempiin ranteisiin.
Kaikki normaalihintaiset rannekorut kun ovat vielä tosi kivassa tarjouksessa, ota 3 maksa 2 ! (edullisimman saa ilmaiseksi, 10.4 asti =) On punottua, strassia, hopeaa ..
Mix & Match, vain mielikuvitus on rajana.
+ Muistutus arvonnasta! :)
Sinun täytyy vain tykätä NINJ & NINJ -kaupan Facebook-sivusta
täällä
ja jakaa se julkisesti seinälläsi. Sitten kerrot siitä kommentilla
tähän arvontapostaukseen
. Ja olet mukana alla näkyvän taulun arvonnassa.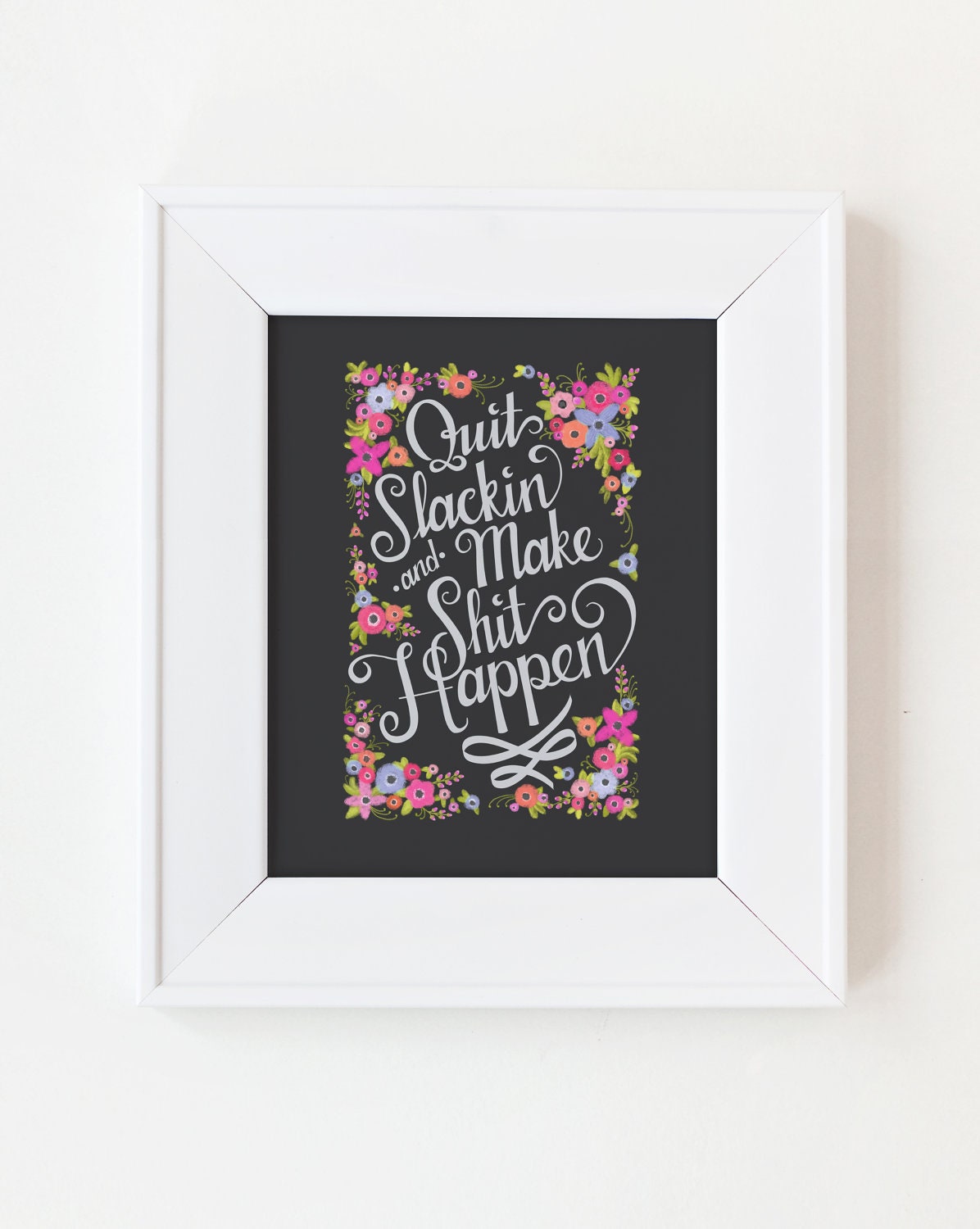 Remember to join my and NINJ & NINJ